Mission: Advancing Success of  Post-Service Individuals and the companies that employ them
Be The Eagle. Employ The Eagle.
Employment Recruitment Specialists
Eagle Impact always prioritizes its search for candidates imbued with the guiding attributes of service, sacrifice, strength, courage, honor, commitment, and respect. Most of Eagle Impact candidates became imbued through service adversity, including armed forces, first responders, service spouses; plus educational and medical vocations.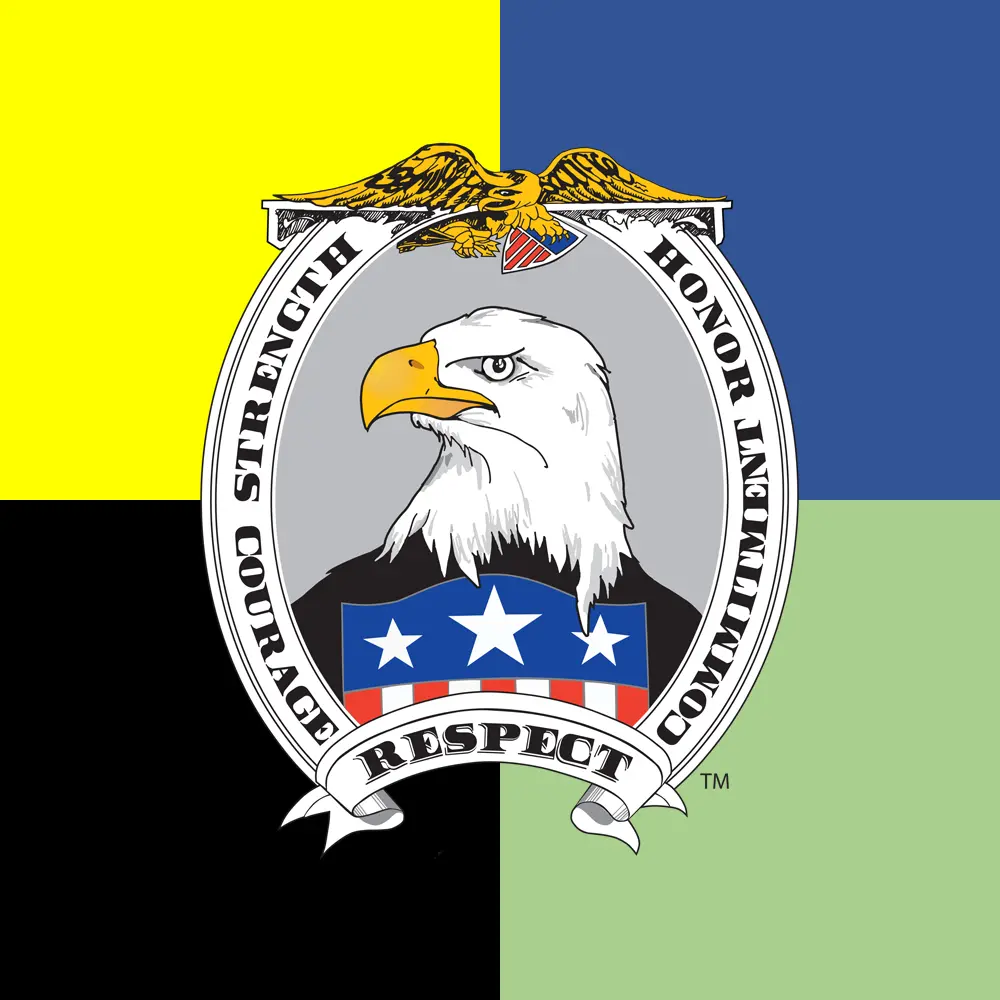 Eagle Impact, is a Candidate-focused recruitment agency. We believe that good companies keep good candidates. We also believe that no amount of good recruitment can sustain bad retention scenarios. We expect to be our candidates' recruitment agency for their whole Career Life – Borne of Service – Be The Eagle. Employ The Eagle.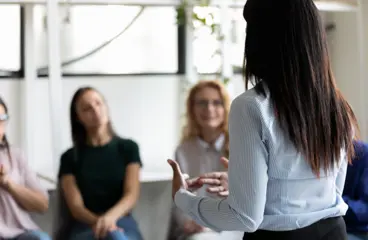 Your career choices post-service can feel overwhelming. What will I do next? We have been there, we will help you.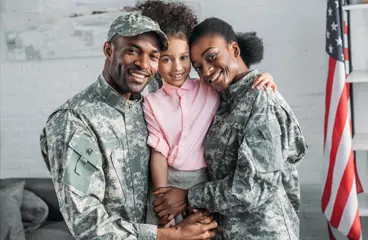 Take advantage of our career opportunity listings. These positions are looking for candidates (Eagles) ready to perform.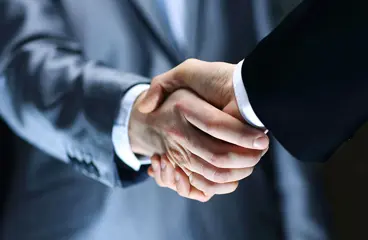 Eagle Impact teams up with leading organizations nationwide who value the attributes of the Eagle and are looking for YOU.
Be The Eagle. Employ The Eagle.
Skills and Attributes of the Eagle
The Eagle from a service adversity experience develops these skills and has a propensity to carry on with them throughout their lives since they gained these skills through an early stage of development. Therefore, if you want to be The Eagle you must employ the eagle attributes (The Eagle skills) Service, Sacrifice, Strength, Courage, Honor, Commitment, and Respect.
Borne of Service
So, Eagle, where are you within this Dapple? (see the stages below)
Did you get out at the four-year point and are you now halfway through your fledge stage?
Did you make it all the way to 20 and choose instead of retirement going into a second career hitting your stride almost immediately?
Can you see the different colors for different years signifying different roles, or different duty stations and/or different jobs when in civilian sector?
Long gone are the days when most people stay at a company for a full career. This dapple signifies more closely the way in which careers nowadays are looking. This dapple graphic represents a look ahead to get The Eagle thinking about their future career life.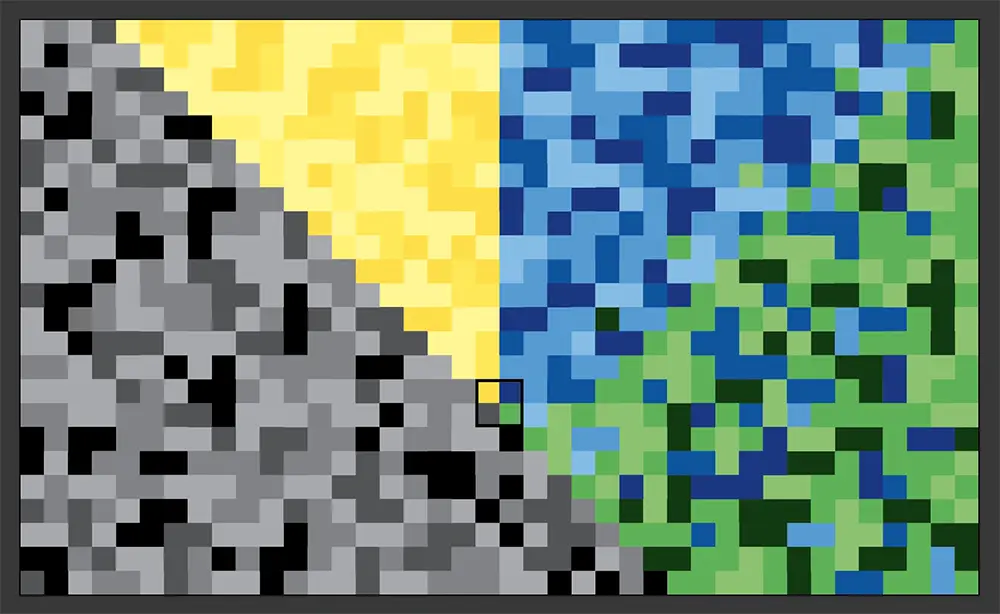 Service Phase
The gray dappled area begins the career in service and steps down, depending on when the individual leaves service. 
Fledge Phase
Someone could leave service after a four-year enlistment, and then head directly into the yellow phase which is the Fledgling Eagle – much caution – as transitioning into the civilian workforce occurs. If someone leaves service after eight years of service, then the fledge phase can be less intensive. 
Stride Phase
The dappled area turns to blue at the 20-year-point signifying the time which The Eagle begins the stride phase of their career. Most individuals will begin enjoying a more stabilized career at the 20-year point, hitting their stride! Notice the focal point where all of the colored dapple areas come together is at the 20-year-point where an individual can directly retire from service and go directly into retirement (if he or she so chooses). 
Retire Phase
The green dappled area represents retirement and is intermixed with stride as many people can choose to approach retirement indirectly or directly.
"Highly motivated, detail oriented leader who challenges his team to meet the highest quality and follow all standards in satisfying the needs of our customers."
"A detail and people-oriented leader that thrives in complex environments. He is hardworking, and of the greatest moral fiber."
"Will deal with you honestly and very good at pulling people and professionals together."
If you have a service background and are looking for career support, please use the form to request more information. We will be in touch with you to review your needs and goals.
Be The Eagle employ The Eagle.  – Skills and Attributes of the Eagle: